Science is a beautiful gift to humanity
---
We have been operating for 15 years. Learn more about
our laboratory, news and articles.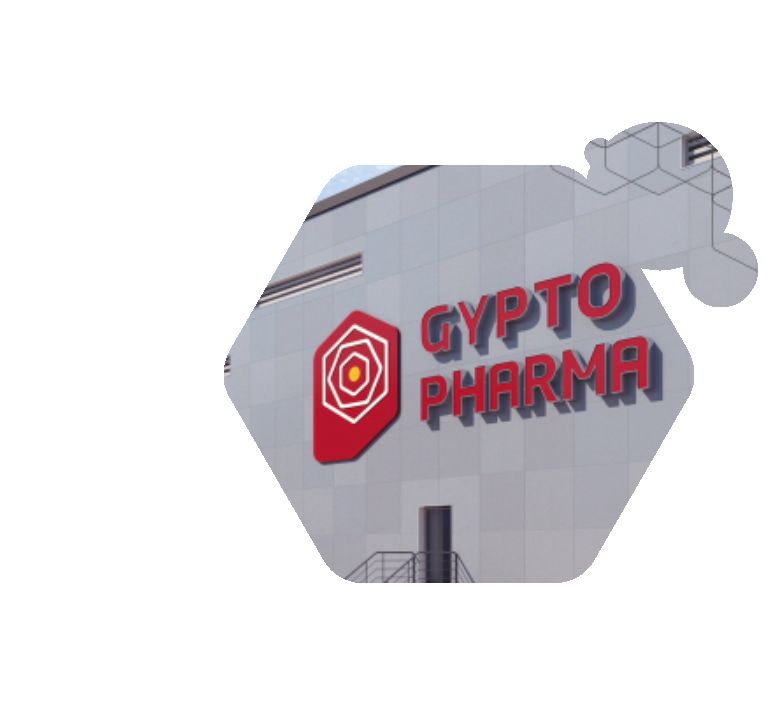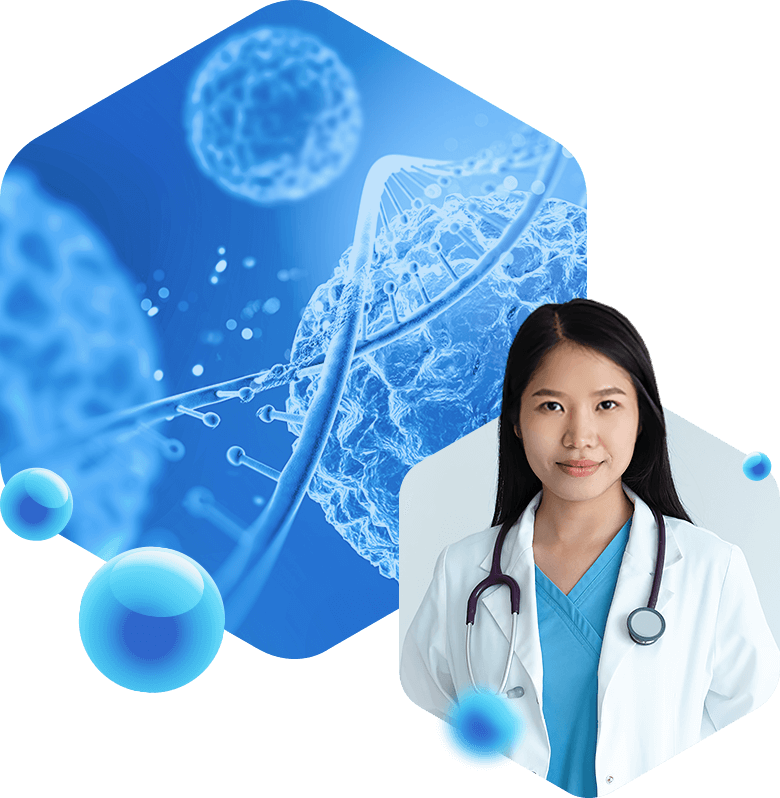 ABOUT US
---
Chairman and CEO message
---
Mauris rhoncus orci in imperdiet placerat. Vestibulum euismod nisl suscipit ligula volutpat, a feugiat urna maximus.
Cras massa nibh, tincidunt ut eros a, vulputate consequat odio. Vestibulum vehicula tempor nulla, sed hendrerit urna interdum in. Donec et nibh maximus, congue est eu, mattis nunc. Praesent ut quam quis quam venenatis fringilla.
LATEST ACTIVITY
---
We are here to deliver first aid products

192
Specialized laboratories in 16 states

4352
Laboratory & diagnostic specialists
OUR VISION
---
The elite trusted partner in healthcare
---
At GYPTO we aim to be the elite trusted partner in healthcare, committed to be the advanced distinguished pharmaceutical capital in the region.
---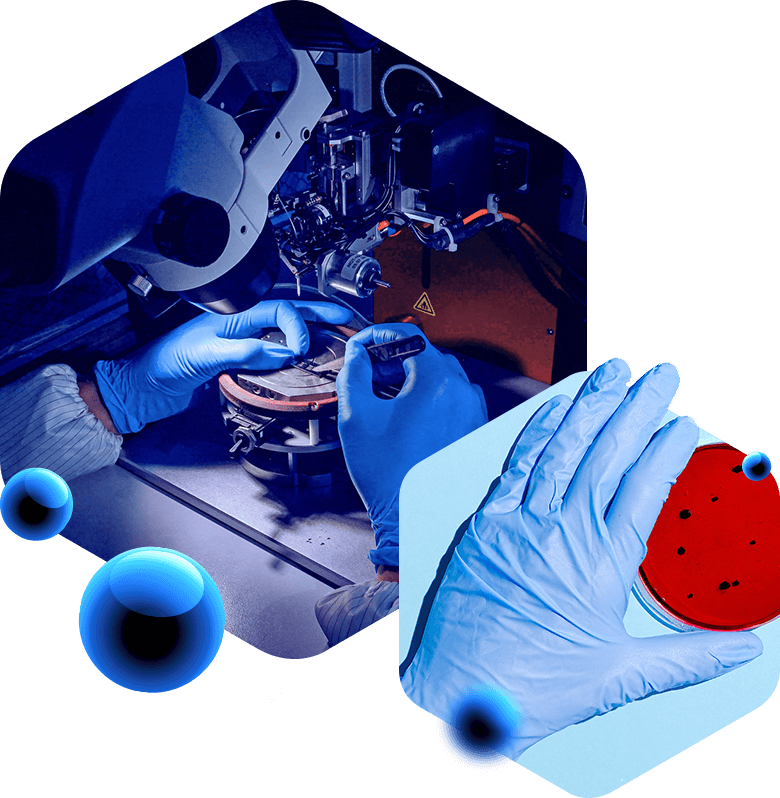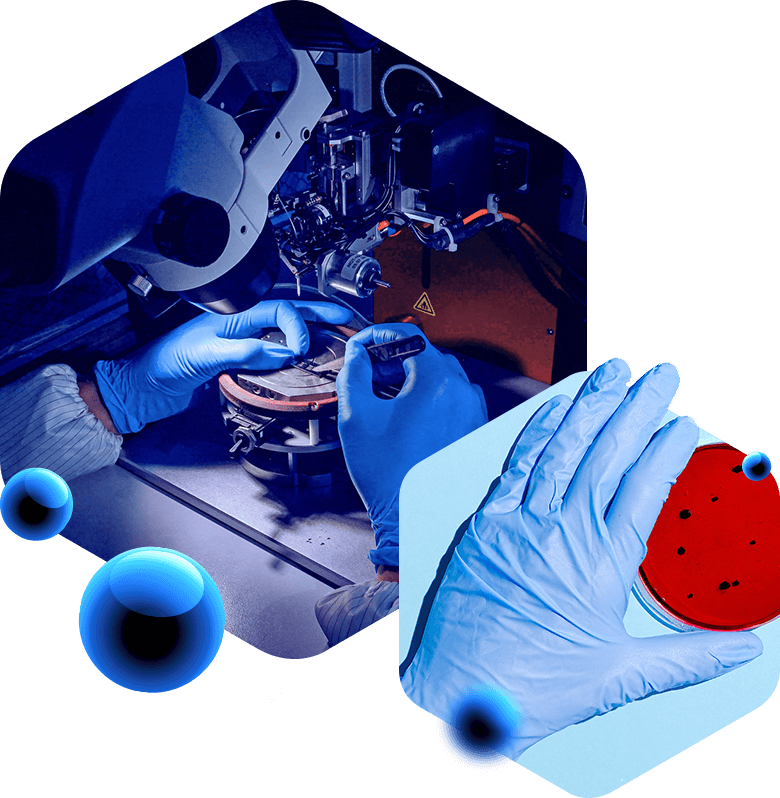 OUR MISSION
---
Hub Of experts
---
GYPTO is a hub of experts delivering quality pharmaceutical solutions with state of the art, value added technology to enhance healthcare in our community with Trust.
---